In conjunction with the launch of iPhone 15, FoneTool by AOMEI  is giving away FREE FoneTool Professional that are worth $39.95 to let you transfer your data to the new iPhone.
FoneTool Professional- Perfect iPhone 15 Data Manager For You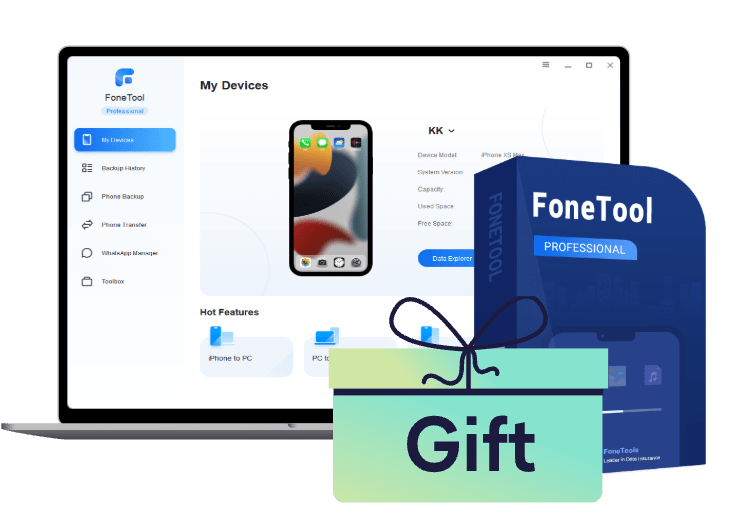 Features
Quickly Transfer All from Old iPhone to New iPhone 15
Worried about transfer failure and data loss, because of huge photos and videos? FoneTool helps you 1:1 one-click transfer all data from old iPhone to new iPhone, even to PC, avoid any file loss. Of course, you can also choose the specific data to transfer.
Backuping Your Old or New iPhone is Important
Quickly backuping everything on an old iPhone with FoneTool will let you can find it when you need in the future. It is also necessary to back up the new iPhone after you finish all the settings,which allows you to quickly recover to the original status.
Erase All Data on Old iOS Devices Permanently
Whether you want to sell your old iPhone or give it to family or friends to use, Wiping everything from your iPhone permanently and completely can help prevent information from being recovered and stolen.
Rich Features for Better iPhone Experience
FoneTool's Photo Deduplication tool can help you quickly find and delete similar photos from your device to free up more space. You can also use HEIC Converter to batch convert HEIC images to JPG/JEPG/PNG for access on Windows. Let FoneTool upgrade your iPhone life!
Repost to Win $200
Share FoneTool Giveaway with the hashtag #FoneTool in tweet and @AOMEI on Facebook or @aomeitech on Twitter. Your friends will get the best iPhone 15 data manager for free.
If your post about FoneTool Giveaway is reposted by many friends, you will get an opportunity to win cash. Let's start now and let more friends know it!
The most reposted post will win $200, and the second will get $100.
Contest Rules Details

1.

The Contest ends on October 6th, 2023.

2.

Repost FoneTool giveaway campaign with the hashtag #FoneTool and @AOMEI on Facebook or @aomeitech on Twitter. Share now on Facebook or Share now on Twitter.

3.

All participants' posts on Facebook and Twitter count towards the ranking. Top 2 most retweeted posts will receive cash prizes of $200, and $100 respectively.

4.

Winners need to provide a valid PayPal account to get the cash rewards.

5.

AOMEI reserves the right to ban your gift if we found your post to be spam or deleted.
Quickly Switch to a New iPhone Tutorial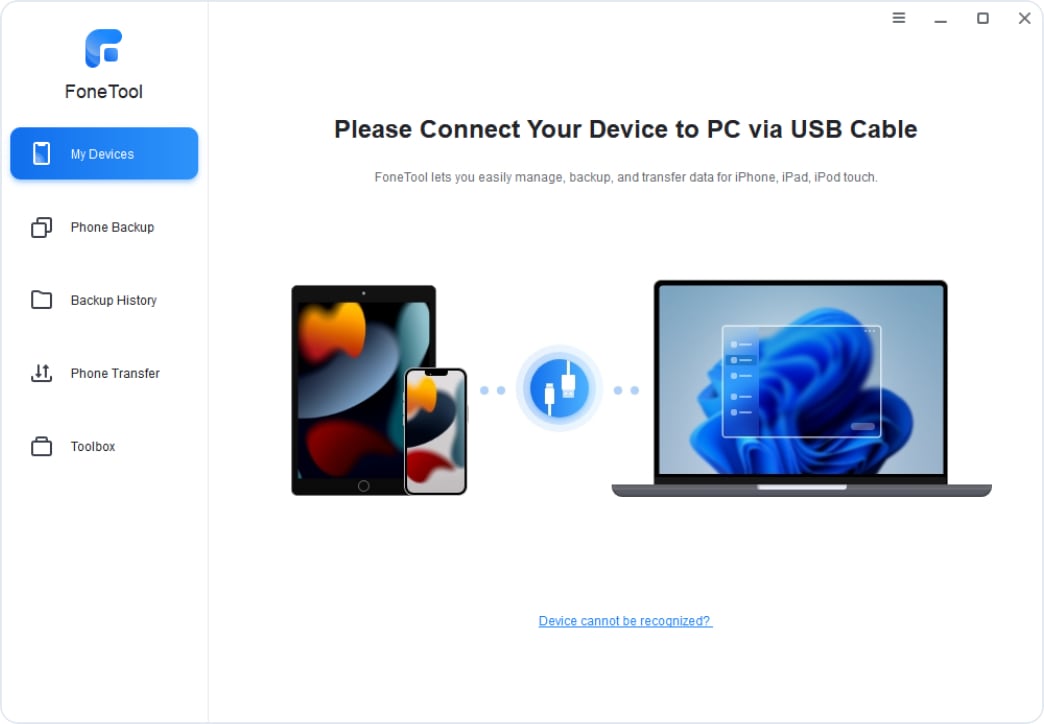 1 .Launch the FoneTool , and connect your two iPhones to this computer.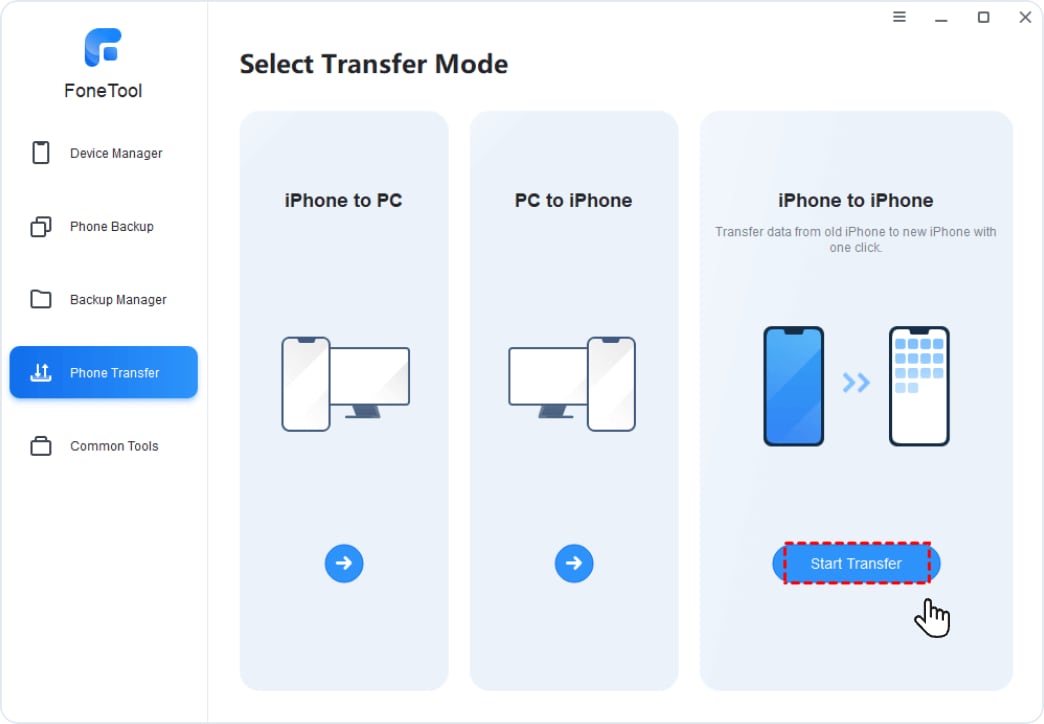 2. Click the Phone Transfer tab, and select iPhone to iPhone > Start Transfer .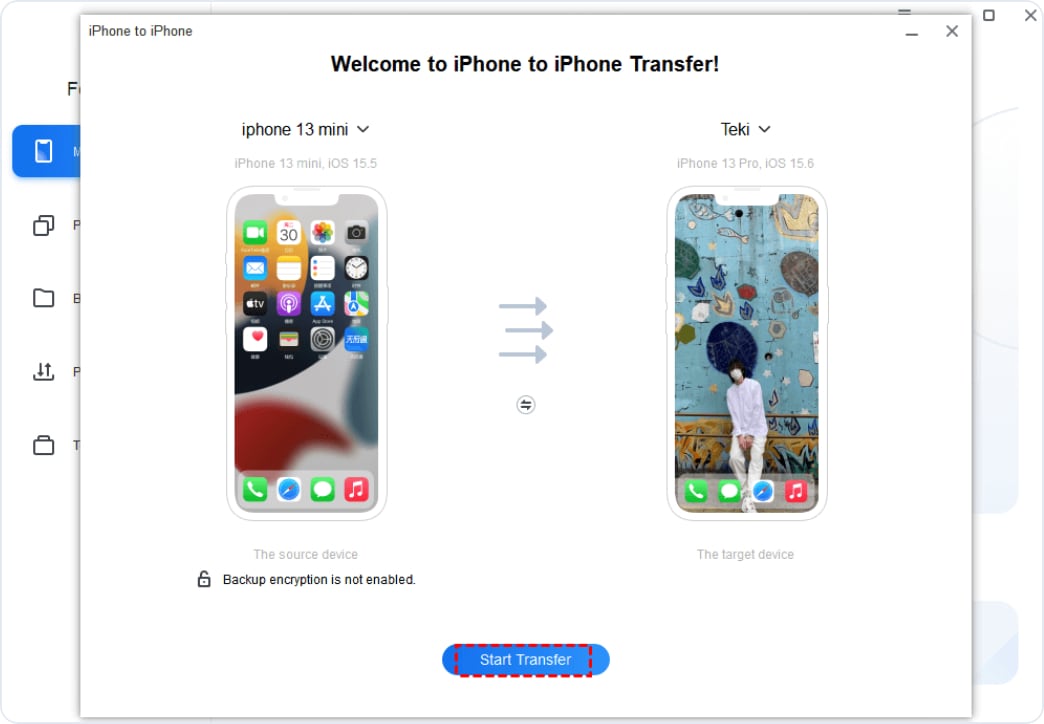 3. Just wait a few moments to finish the iPhone transfer.
PROS:
Ultra-fast transfer speed.
Easy to operate, 100% success
Independent on network environment
Get Other 

Free Gifts

 from AOMEI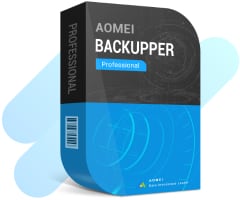 AOMEI Backupper Professional
Best choice to backup system, partitions, drives.
Returns Win11 the previous OS when the update failed.
Clone system to HDD/SSD for smoother Win11.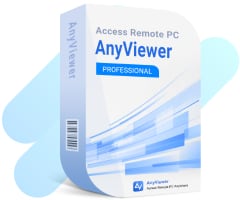 AnyViewer Professional
PC/iPhone/Android-to-PC remote control.
Access files on working PC even work at home.
Instant remote support for family, friends and clients.