Christmas is just around corner and people are having a headache what gifts to get your their loves one. this year why not go with something different and get an electric skateboard. Electric skateboard has a been a trend where you can travel on a skateboard by just using the controller!
I won't waste your time by telling you how awesome electric skateboards are. Because if you're reading this you probably already know. However, if you're unfamiliar with the benefits an electric skateboard can have on your life, then I recommend you check out this article which explains everything!
What I want to do is show you the best options for electric skateboards that you can get yourself or a loved one for Christmas. If you or your loved one is already a proud owner of an electric skateboard then maybe some eskate accessories would be a good christmas gift.
So, let's not mess about any longer. Here is the merriest electric skateboards for this Christmas.
Blitzart Huracane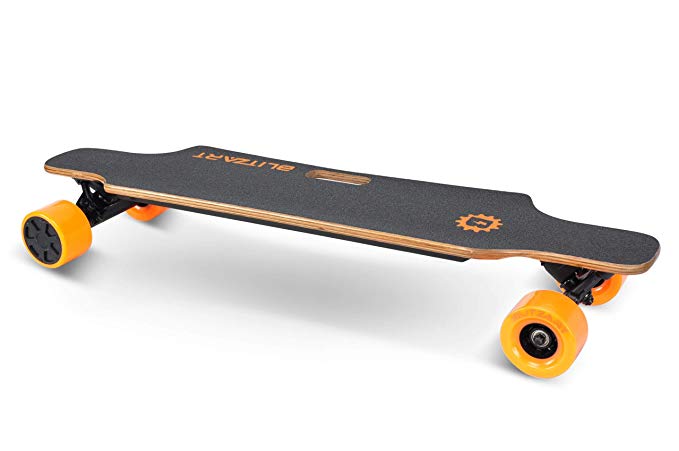 This 38" electric longboard is an ideal eboard for the first time rider. The Blitzart Huracane has a max speed 17mph and a range of 8 miles. Its length and width help to keep the board stable while riding so you can always be confident on it. It comes in three different color options; orange, green and black. For under $300, this is the perfect Christmas gift for a brand new eskater.
Skatebolt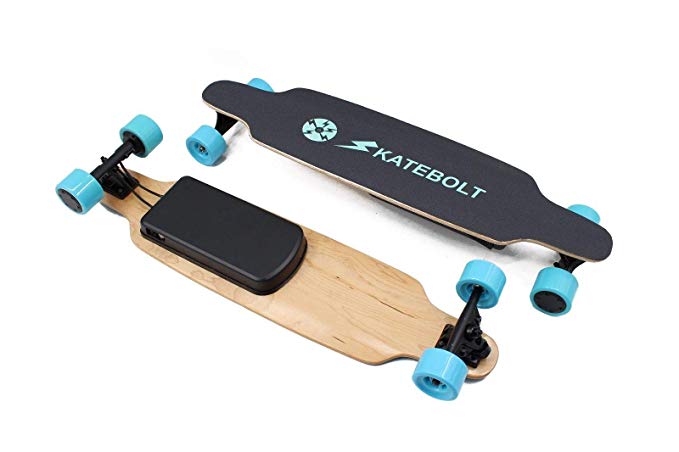 The Skatebolt is a powerful electric skateboard that can get to speeds of upto 19mph and can take you as far as 14 miles on a single charge. The dual hub motors assist you in climbing hills with ease. At only $425, this is a surprisingly high quality eboard.
Maxfind Max2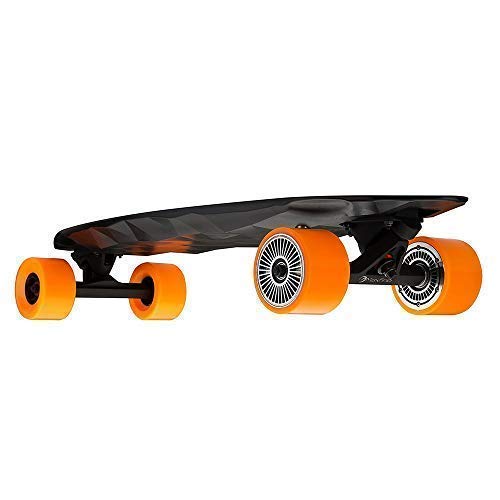 The cool thing about the Maxfind Max2 is that the deck is made from fiberglass which makes the eboard strong and durable while keeping the weight as light as possible. It has an incredible top speed of 23mph and has a range of 16 miles. This board is evidence that electric skateboards are not toys.
Inboard M1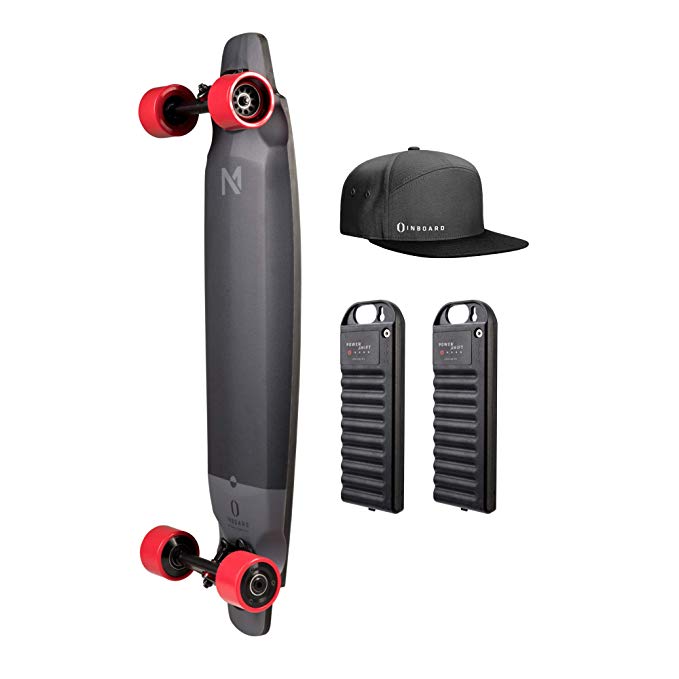 This is one of the most feature packed electric skateboards available today. The Inboard M1 has built in LED lights, a swappable battery system and a dedicated mobile app. It has a top speed of 22mph and a max speed of 7 miles. Their latest bundle pack comes with an extra battery pack and a cap for only $999. An unbelievable Christmas miracle.
Evolve Bamboo GT All Terrain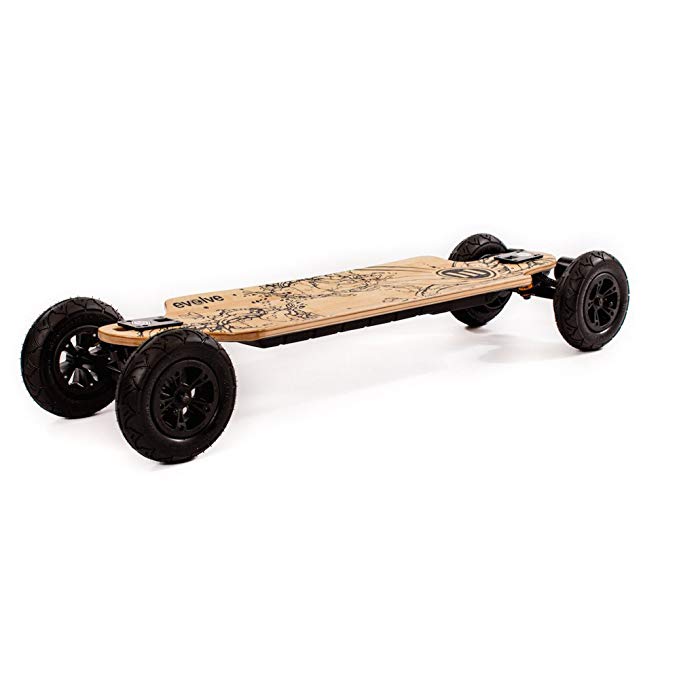 This eboard right here sits in the top of the range category of electric longboards. The Evolve Bamboo GT AT is an insane machine. It can reach top speeds of 26mph and has an incredible range of 21 miles. You'll also notice in the picture that it has huge rubber wheels. This board is built for offroad riding. If you or your loved one is into extreme sports, this is eboard will surely make their Christmas special.
So there you have it. That's the best Christmas gift guide for electric skateboards this year. There is something in their for every type of rider and every kind of budget.
We hope you have a wonderful Christmas and please stay safe, especially on these electric skateboards.